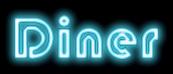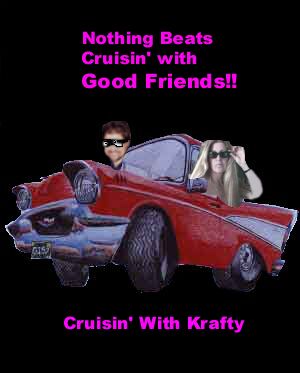 You are the
Th Diner to be seated at Krafty's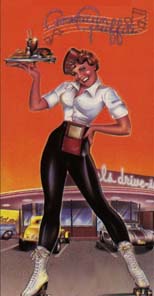 Welcome to KraftyKats Classic Diner!!!Experience the nostalgia of a simplier time,An era filled with classic cars,endless cruising and of course Rock'N'Roll!!!

Krafty's Classic Midi page is filled with great oldies that will have you boppin'and a jivin'.Cruise back with Krafty to my Classic Car page to see some of the great Hot Rods that defined that era.So park your yourself at the drive through and spend some time cruising with Krafty.









Email me

Sign My Guestbook
View My Guestbook





I would like to thank Mike Dampf for all his hard work in helping me create this page.Thanks Mike!!!